As we move into the new year of 2023, preventive health screenings for adults become increasingly important.
Preventive screening guidelines for adults are a set of anticipated healthcare recommendations and preventive services provided by the Centers for Disease Control and Prevention (CDC). The preventative screening guidelines are tailored to a person's age, gender, risk factors, and preventive health care history. 
Healthcare providers and caregivers aim to ensure seniors receive these preventive screening tests on a recommended schedule to help them maintain their health and overall wellness. Furthermore, seniors who access this information can be more self-aware in taking steps toward living healthier lifestyles.
This article compiles crucial and current information that healthcare providers and caregivers who attend to seniors should be aware of to help them stay healthy in the upcoming year.
The Importance of Preventative Screenings
According to the Centers for Disease Control and Prevention (CDC), preventive screenings can help detect health problems early when they are easier to treat. This is especially important for older adults whose risk of certain diseases increases.
Regular screening helps seniors and their healthcare providers or caregivers make informed decisions about their health, enabling them to take steps early to prevent further illness or complications.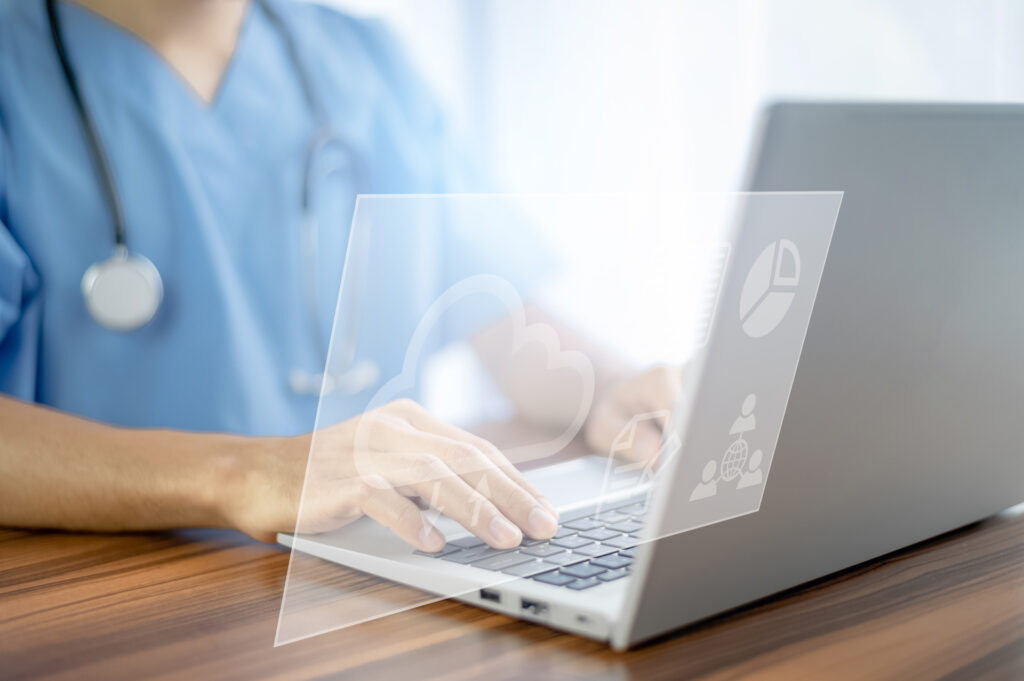 What Screenings Do the CDC Recommend for Adults?
The preventive screening guidelines for adults in 2023 recommended by the CDC can be classified into the following health categories:
General Screening Tests
The CDC recommends various tests for adults over 18 years old to identify common conditions such as high blood pressure, diabetes, and high cholesterol. These tests should be done at least once every five years but may need to be done more frequently depending on individual needs and high-risk factors.
The Top Recommended General Screening Tests Are:
Hormone Levels 

Thyroid Function Test 

Fasting Blood Glucose Test 

Lipid Panel Test 

Creatinine test 

Complete Blood Count (CBC)
Preventive services for those under age 50 may include:
Preventative care for preventative oral health

Preventive vision

Preventive hearing tests.
Preventive services and preventive services for those over age 50 may also include:
Bone Density Screening 

Vision and Hearing Tests

Dementia Screening

Skin Cancer Screening 

Osteoporosis Risk Assessment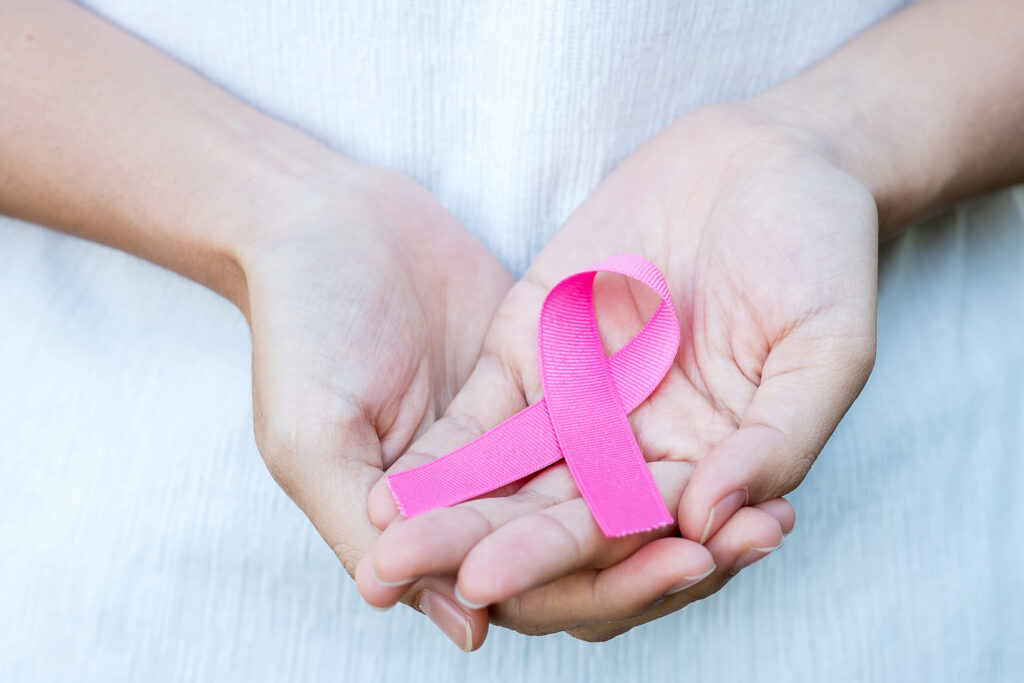 Cancer Screenings
Cancer screenings allow doctors to detect cancerous cells before symptoms even appear; this helps them catch any possible cancer early in its development so that treatment options may still be available. Depending on the patient's age and gender, you may require different types of cancer screenings.
The Top Recommended Cancer Screening Are
Colorectal Cancer

Breast Cancer

Prostate Cancer

Cervical Cancer Screening

Lung Cancer
Heart Disease and Stroke Screenings
These preventive tests help evaluate the risk of developing heart health issues depending on the age, gender, and overall health or family history of the patient.
The Top Preventive Screenings for Heart Health Include:
Cholesterol Screening

Blood Pressure Checkup

Diabetes Screening

Hemoglobin A1C Test

Kidney and Liver Function Tests

Fasting Plasma Glucose (FPG) Test

Hepatitis C Screening 

Oral Glucose Tolerance Test (OGTT)
Immunization and Vaccines
As people age, their immunity weakens, and preventive vaccinations become more important to protect against serious illnesses. Since the appearance of COVID-19, preventative vaccinations have become even more important to guard against other diseases and protect seniors from a virus that tends to affect older patients the most.
Vaccines and Preventive Immunizations Recommended for Older Adults Include:
COVID-19

Flu Shot every year 

Pneumonia Vaccine 

Shingles

Influenza

Pneumococcal

Tetanus

Hepatitis B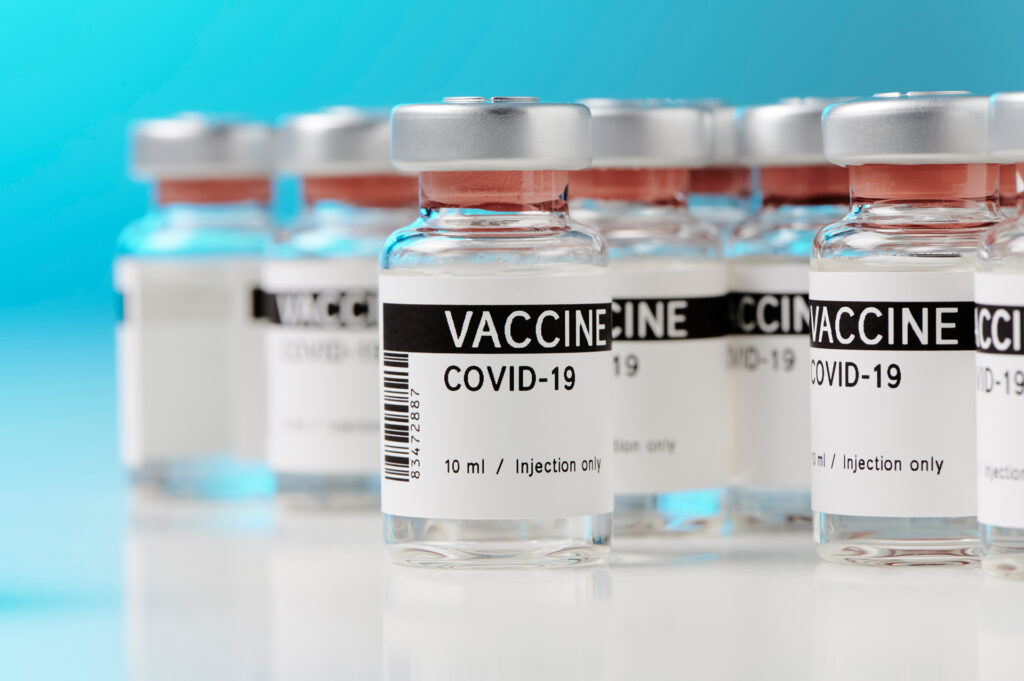 HIV/AIDS and Sexually Transmitted Infection (STI) Screenings
Though older adults may not be as sexually active, preventive screenings for HIV/AIDS and STIs remain important for their overall health. 
The CDC recommends HIV Testing and Sexually Transmitted Infection (STI) Screenings for all adults. HIV, or Human Immunodeficiency Virus, is a virus that can lead to AIDS if left untreated. Regular preventive screenings can help detect the virus and begin treatment before it progresses.
The Following Screenings are Recommended for HIV/AIDS and STIs:
Chlamydia

Gonorrhea

Herpes Simplex Virus

Syphilis 

Hepatitis B and C

Human Papillomavirus (HPV)
Mental Health Screenings
Mental Health screenings are essential for all individuals, including older adults. These preventive tests check for mental health issues such as depression, anxiety, or other mood disorders so they can be treated before they become more severe.
In addition to preventive screenings, regular checkups with a mental health professional can help seniors and caregivers monitor their overall emotional well-being.
The Recommendations From the CDC for Preventative Screening for Adults Include:
Depression Screening

Alcohol and Drug Misuse Screening

Suicide Risk Assessment
Dental Checkups
Regular preventive dental checkups are important for all adults, regardless of age. Dental screenings help detect signs of gum disease, tooth decay, and other oral health conditions.
The Preventive Screenings Recommended by the CDC for Adults Include:
Oral Cancer Screenings

Gum Disease Screenings

Tooth Decay Screenings 

Mouth and Throat Exams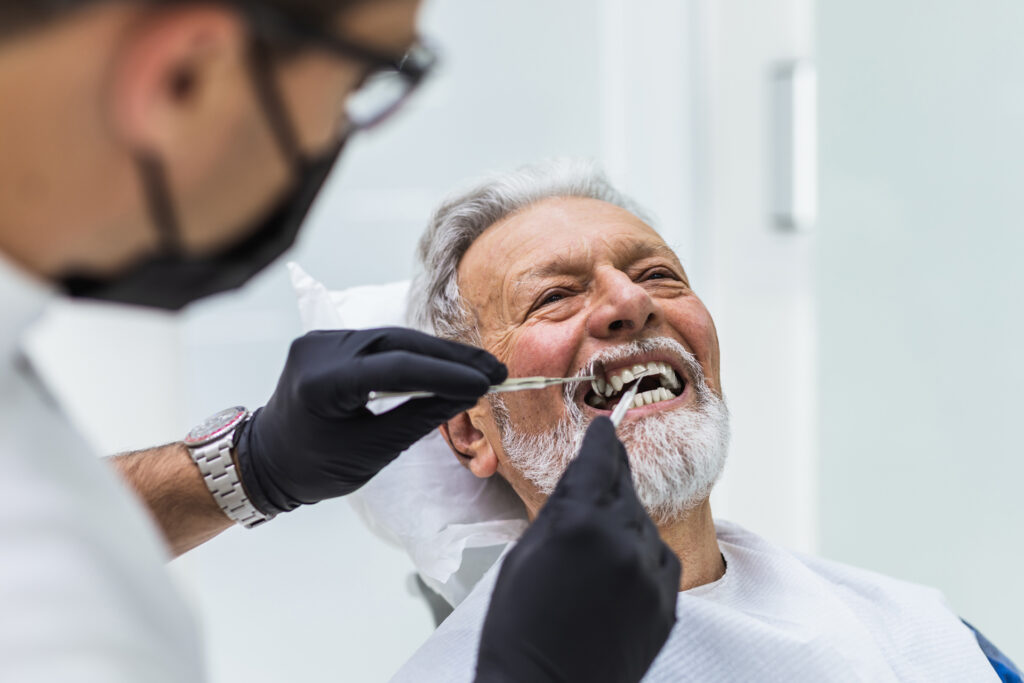 How Often Should Older Adults Get Screenings for Preventative Health?
Preventive screenings should be performed on an ongoing basis, depending on individual needs, risk factors, and age. Those over 40, for instance, might require more routine preventive care exams, such as blood pressure and cholesterol checks.
Preventative Screening Guidelines for Adults
At HCRpath, we understand the importance of preventive screenings for adults. For that reason, we created our Digital Wellness Screening Software tailored specifically for physicians, assisted living administrators, and executives to help provide preventive screenings for their Medicare-covered seniors easily and efficiently. 
Our easy-to-use digital screening software provides preventive screening guidelines for adults, connecting them with the benefits included in their plan.
We work with Medicare and automatically add medical histories to the platform; however, the user must fill out surveys.
There are no upfront costs associated with our software, and our business hours are 9-5, Monday through Friday. Plus, you can cancel anytime with no hidden fees or charges. 
For preventive screening guidelines for adults and more, try HCRpath. Contact us today to get started with preventive screening software tailored specifically to you.