Our bodies undergo various changes as we age, leading to different health complications. Monitoring these changes through regular checkups is essential to ensure that a person remains healthy for as long as possible–this is where wellness checks come into play.
With the rise of technology, healthcare providers are incorporating digital wellness screening software to help seniors easily access healthcare services.
This blog will discuss what wellness checks entail and why digital wellness screening is vital for adults.
What Is a Wellness Check?
A wellness check is a preventive health care measure that entails regular checkups to assess a person's overall health status. It is a proactive approach to identify potential health problems before they worsen.
What Does a Wellness Check Consist Of?
A wellness check typically includes a review of a person's medical history, an assessment of vital signs such as blood pressure, temperature, and heart rate, and a physical examination.
Medical professionals may also carry out laboratory tests, such as blood work, to help identify underlying health issues.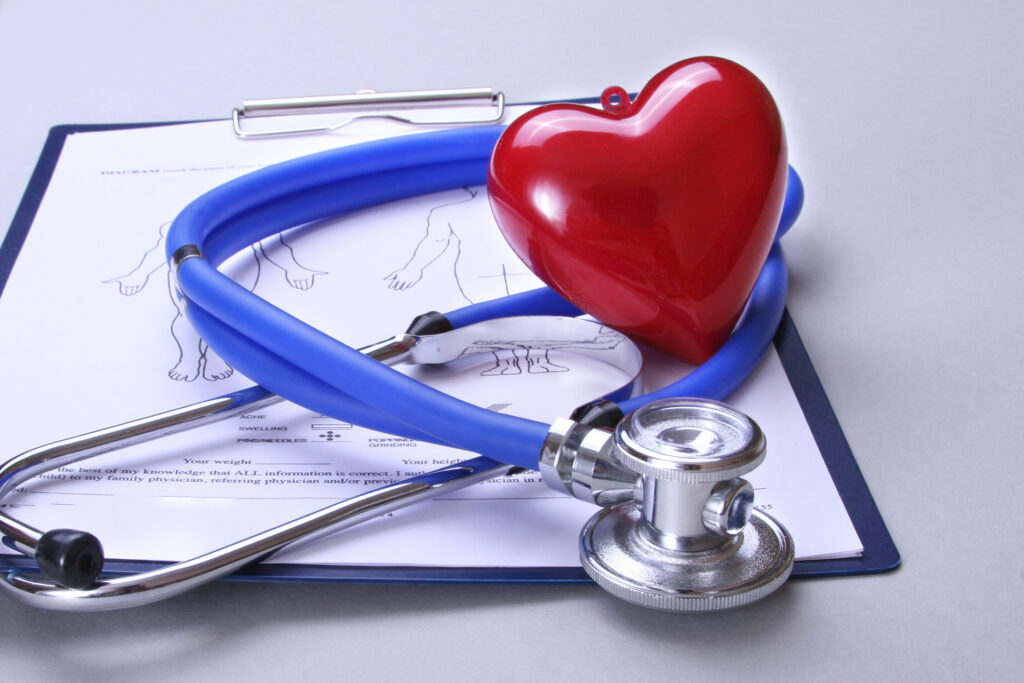 What Is Not Covered in a Medicare Annual Wellness Visit?
It is important to note that Medicare Annual Wellness Visits do not cover all medical evaluations. Medicare does not cover a comprehensive physical exam, diagnostic tests or procedures, or the treatment of illnesses or injuries during a wellness visit.
Medicare Wellness Exam Guidelines to Follow
To promote a healthy lifestyle among seniors, the Centers for Medicare and Medicaid Services (CMS) has outlined guidelines regarding wellness visit appointments. These guidelines dictate that wellness exams must include a review of any medical conditions, current medicines, immunizations, and potential health risk factors. In addition, medical practitioners must give the patient a personalized health screening plan.
Work with HCRpath
HCRpath is a digital wellness screening software that connects healthcare providers with Medicare-covered seniors.
Don't miss the opportunity to provide top-quality care for your Medicare-covered senior patients while optimizing your revenue stream. With HCRpath, you can streamline your workflow and offer a more comprehensive wellness screening.
You can start today with our free setup, no upfront costs, and pay-per-use model. Join the growing number of healthcare providers who trust HCRpath to enhance their patients' well-being and generate new leads. Contact us today to learn more!