Streamlining the Medicare Wellness Exam process is a crucial goal for healthcare providers who strive to deliver comprehensive care to their patients while optimizing reimbursements.
The Medicare annual wellness visit (AWV), also known as the Medicare annual wellness exam, plays a vital role in maintaining patient health. However, the complexities surrounding appointment completion and documentation of AWV appointments often lead providers to overlook crucial steps or requirements unintentionally.
In this article, we will explore the key elements of the Medicare Wellness Exam checklist for providers and how HCRpath can revolutionize your practice.
Difference Between Medicare Wellness and Physical Exam
Before diving into the details, let's clarify the distinction between a Medicare Wellness Exam and a physical exam.
While a physical exam focuses on diagnosing and treating existing medical conditions, a Medicare Wellness Exam assesses a patient's overall health, risk factors, and preventive care needs. It is a comprehensive evaluation that helps identify potential health concerns and develop personalized prevention plans.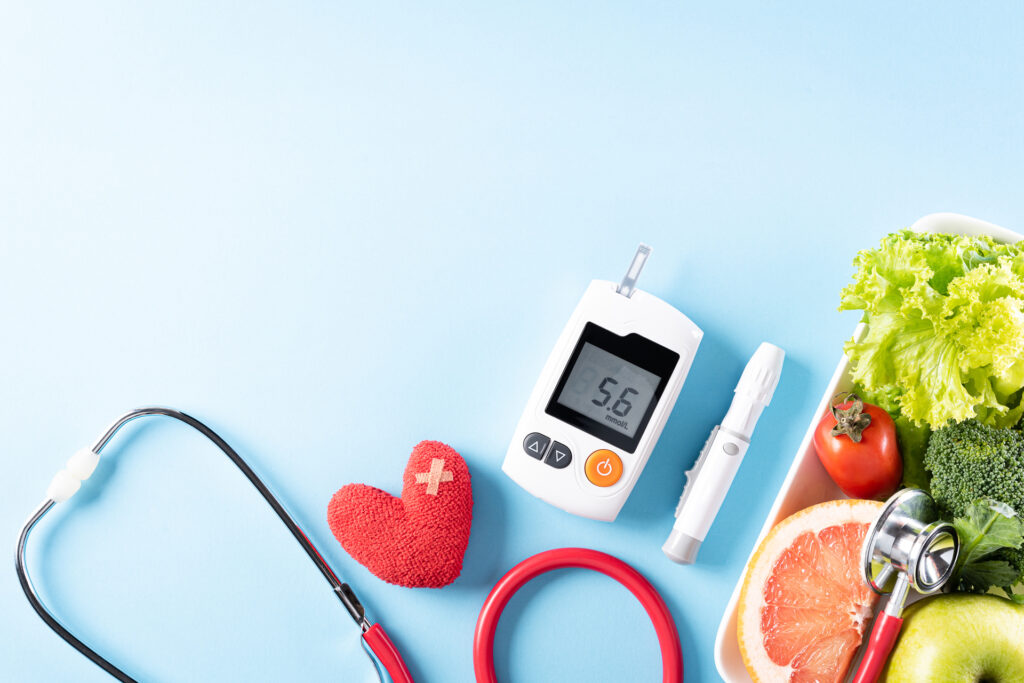 Medicare Wellness Exam Checklist for Providers
To ensure that each Medicare Wellness Exam covers all essential aspects, we have compiled a comprehensive checklist below:
Review of Medical and Family History
Assessing past and current medical conditions.

Identifying family history of diseases or conditions.
Height, Weight, and Body Mass Index (BMI) Calculation
Measuring the patient's height, weight and calculating BMI.

Evaluating weight management needs.
Blood Pressure Measurement
Monitoring blood pressure levels.

Identifying hypertension risks.
Examination of Visual and Auditory Acuity
Assessing vision and hearing abilities.

Recommending further evaluations if necessary.
Depression Screening
Administering screening questionnaires to identify signs of depression.

Referring patients for appropriate mental health support.
Cognitive Impairment Assessment
Conducting tests to detect signs of cognitive decline or impairment.

Referring patients for further evaluation, if needed.
Review of Risk Factors and Health Promotion
Discussing lifestyle choices, such as smoking, alcohol consumption, and physical activity.

Educating patients on healthy habits and prevention strategies.
Vaccination Review
Ensuring patients are up to date with recommended vaccinations.

Administering necessary vaccines as per guidelines.
Personalized Prevention Plan
Creating an individualized plan for preventive services, screenings, and health maintenance.

Setting goals for better health outcomes.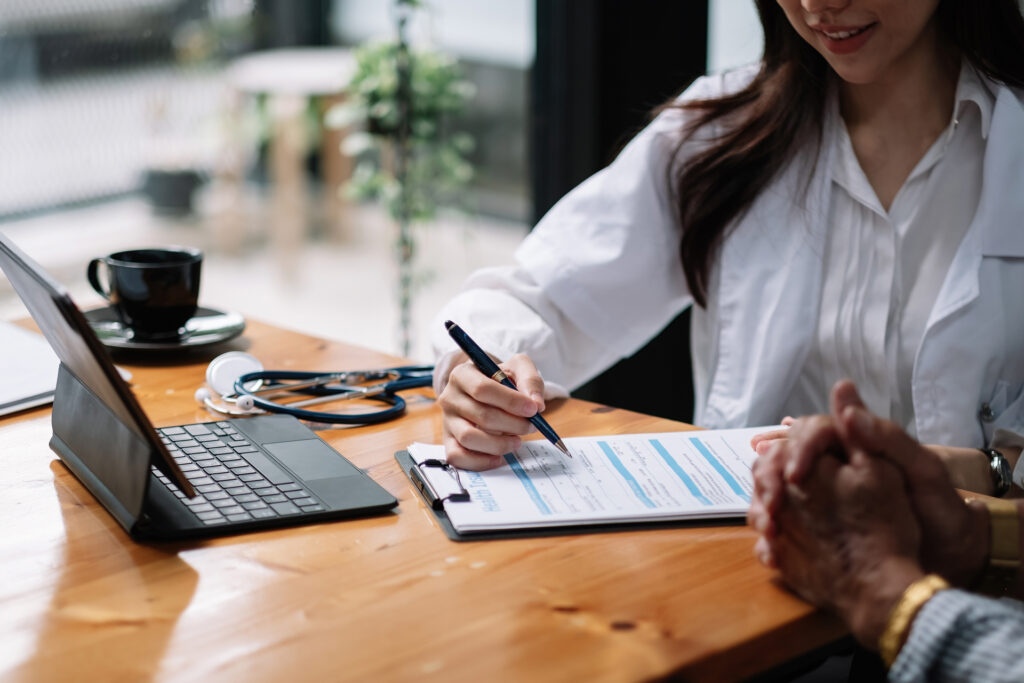 How HCRpath Facilitates Your Medicare Wellness Exam
At HCRpath, we understand the importance of a seamless Medicare Wellness Exam process. Our software is designed to enhance efficiency and enable you to provide comprehensive care to your patients. Here are some key benefits of using HCRpath:
Streamlined Documentation: HCRpath simplifies the documentation process, allowing you to record all necessary information in one centralized location. This feature ensures accuracy, saves time, and eliminates the risk of missing critical data.
Comprehensive Checklist: Our software provides a complete checklist, guiding you through each element of the Medicare Wellness Exam. With HCRpath, you can rest assured that no crucial aspect will be overlooked during the examination.
Revenue Optimization: Utilizing HCRpath can optimize reimbursements for Medicare Wellness Exams. Our software helps you capture and report all relevant services, ensuring you receive proper compensation for the comprehensive care you provide.
Improved Patient Engagement: HCRpath empowers patients and their families by providing a comprehensive overview of the Medicare Wellness Exam. This transparency fosters trust, encourages active participation, and strengthens the patient-provider relationship.
The Medicare Wellness Exam is vital for preventive screening guidelines, ensuring patients receive comprehensive evaluations and personalized prevention plans. By incorporating HCRpath into your practice, you can streamline the Medicare Wellness Exam process, enhance efficiency, and maximize reimbursements.
Take advantage of our free setup, no upfront costs, and pay-per-use model to revolutionize how you conduct Medicare Wellness Exams. Start your journey with HCRpath today and provide exceptional care to your patients.